INVESTMENTS IN MOISTURE MITIGATION
The most critical aspect to ensure a high-quality, long-lasting transformer is the ability to prevent and mitigate the effects of moisture. PTTI has invested millions of dollars to positively prevent and remove moisture from its products.
EXPANSION OF WINDING ROOM
A recent investment resulted in the expansion of the temperature and humidity controlled winding room to include the coil nesting area. In this area all coils are sized, nested, clamped, and quality checked.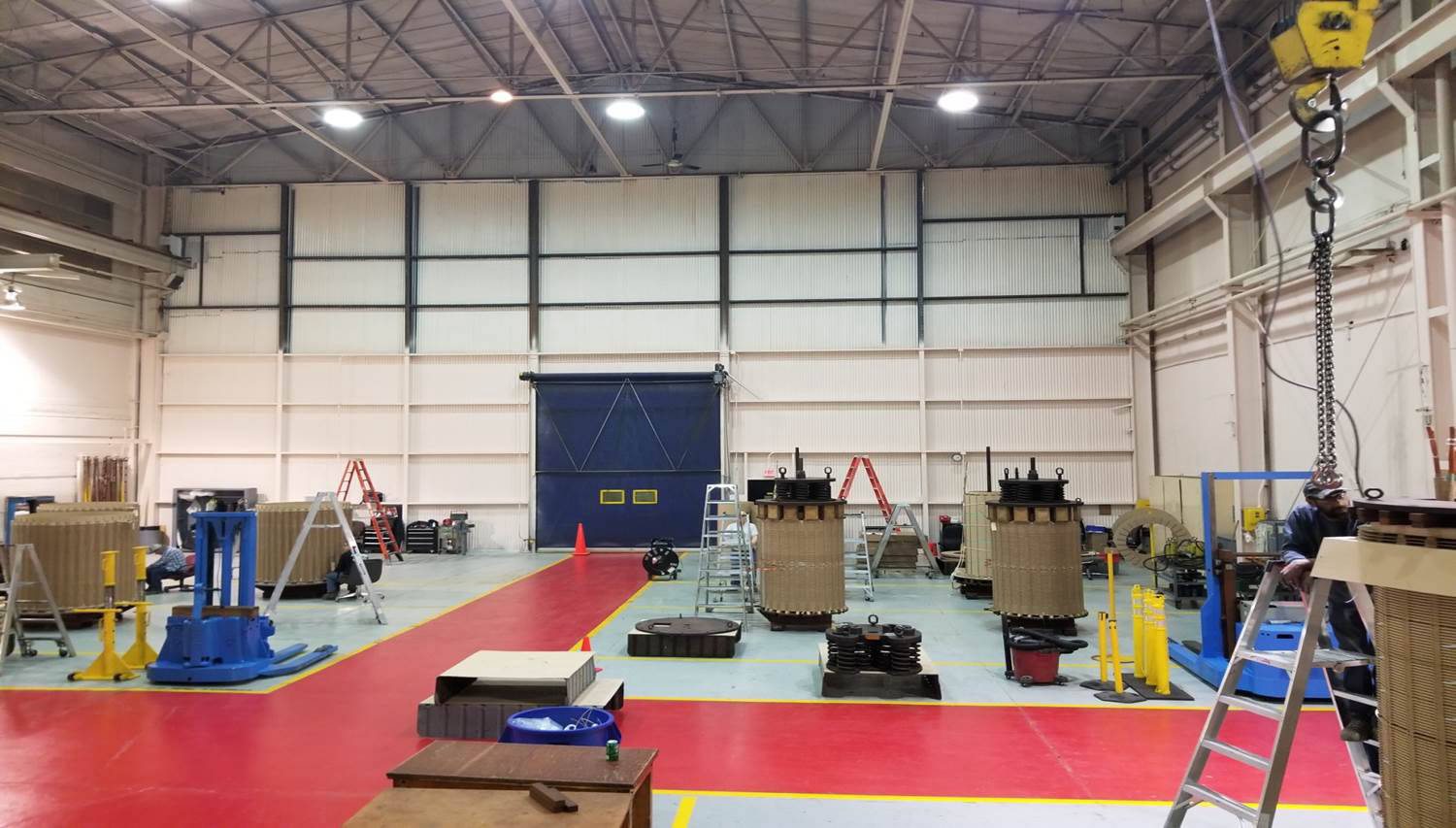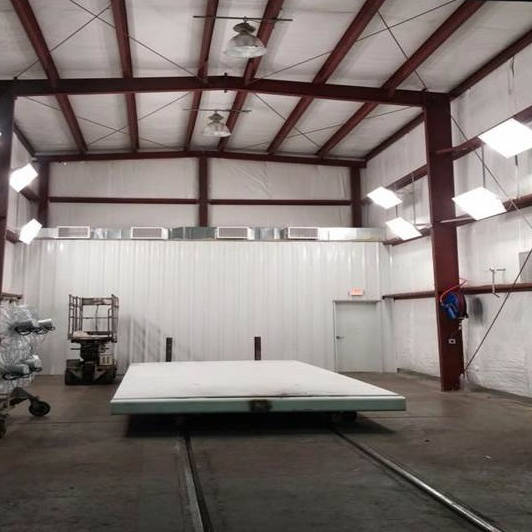 VAPOR-PHASE PROCESSING
All assembled core and coil packages are thoroughly dried in our two, large-capacity vapor-phase autoclaves. A recent, multi-million dollar refurbishment of the autoclaves and upgrade of the control system ensure the completed core and coil packages are thoroughly dried. This is accomplished by constantly monitoring the amount of moisture removed during the drying process.

POST VAPOR-PHASE DRY ROOM
Upon removal from the autoclaves, the dried core and coil assemblies are immediately moved into a temperature and humidity controlled area where the coils are reclamped and all assemblies are tightened. Here a final ratio, resistance, and clearance check is performed before tanking.