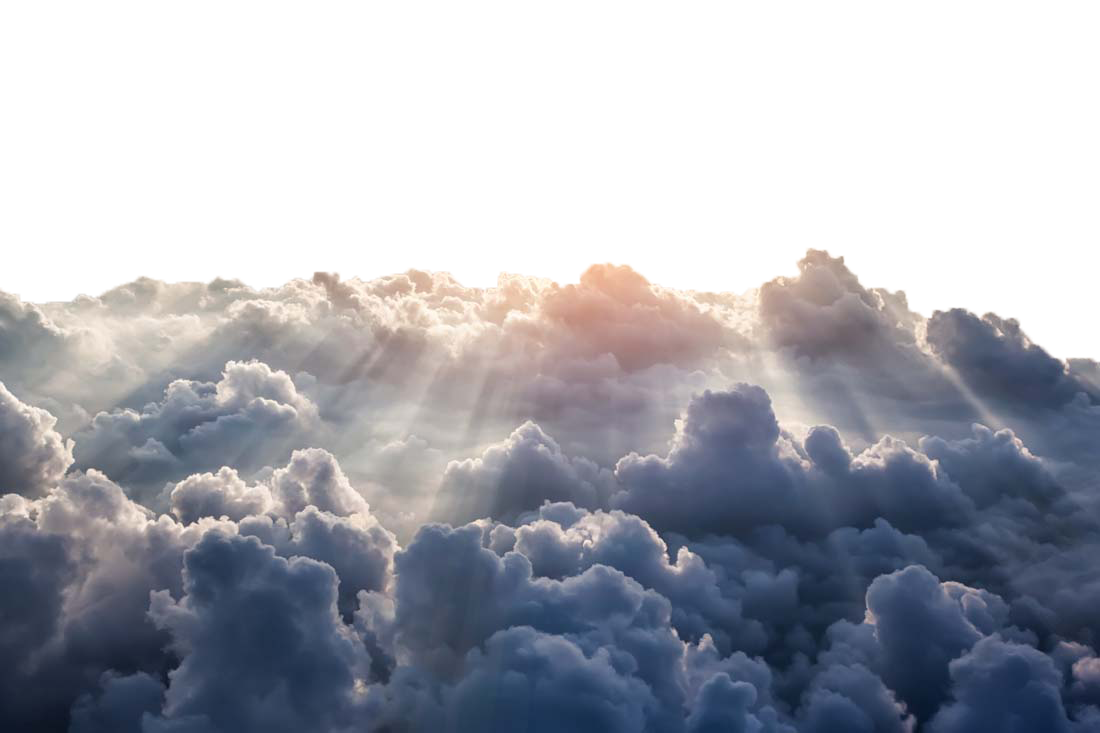 About Us

Pennsylvania Transformer Technology Inc. (PTTI) is a US-owned, industry leading manufacturer of a wide range of sizes and types of power transformers for the investor-owned electrical utility, municipal power, and industrial markets. Within its two US locations, PTTI manufactures transformers rated from 5MVA to 600MVA and 345kV. This includes substation units, generator step-up units, autotransformers, grounding transformers, mobile transformers, unit auxiliaries, unit substations, and three-phase voltage regulators.

We have a rich heritage that dates back almost a century. Our headquarters is located in Canonsburg, PA and is the former site of McGraw-Edison and Cooper Power Systems transformer operations. Our roots designing and manufacturing power transformers extend back to 1929 with transformers being made in our Canonsburg facility since the 1950s. Our sister facility, devoted to small power transformer production, is located in Raeford, NC and has been producing transformers under current ownership since it was built in 1992.

Capital investments in our manufacturing facility have produced a world-class power transformer plant. Our one-million square-foot facility provides tremendous capabilities; including a one-million pound lifting capacity and an impulse generator capable of 2400kV and 360kJ. We employ experienced design engineers who use finite-element-analysis and 3D computer modelling software to optimize designs. We design/build to customer specifications and industry standards such as ANSI, IEEE, NEMA and CSA. Our ISO-based systems assure maximum dielectric and short-circuit strength resulting in the highest quality, reliability and a long, trouble-free service life. PTTI's promise is to build the best power transformers in the industry through superior processes, work ethic and employee pride.